Watch video below to hear a sample of our Advanced Violin
USD $795

12 piece min.

Free Shipping Available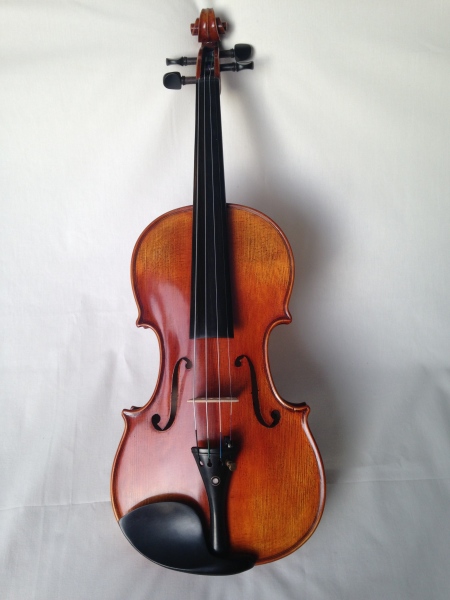 Our beta performance violins come in 1/8, 1/4, 1/2, 3/4 &  4/4 sizes.  A 50% deposit is required at time of order, and then the balance due upon confirmation of shipment. Economy Shipping Included.

Prices can vary per the quantity ordered. Please use the contact form at the bottom of this page, and we'll send you a quote and more information. We look forward to hearing from you!

Why buy our violins?

We guarantee your satisfaction. We work diligently to provide you with quality violins, and make sure they are shipped on time and as ordered.

Violins are sold by Doug and Kaitlin Lamey based in Glendale, Nova Scotia, Canada.

Doug is a musician of over 25 years and knows how to identify quality instruments.

Image Gallery

(Click on an image below)